Finn Hudson
Finn Hudson
Member Since 26 May 2010
Offline
Last Active Yesterday, 06:10 PM
About Me
Cory Monteith, 1982-2013.
Cory = The best
I love Glee, Lost, Supernatural, Once Upon A Time + in Wonderland, Revolution, Star Wars, Ariana Grande, The Beatles, Haley Reinhart, Les Miserables, The Wheel of Time book series, and Comic Books (specifically superheroes both DC and Marvel, but I love stuff like Y: The Last Man and The Walking Dead as well)!
A few random facts about me. I love playing soccer and listening to all kinds of music. My favorite soccer team is Germany. I'm a history major and love finding out the origins of things. My favorite historical periods to study are The French Revolution, World War I and II.

I like pretty much everyone on Glee to some degree, but my favorites are Finn Hudson, Kitty Wilde and Rachel Berry!
Others that I like are in spoiler tags
This is my favorite superhero, 
Wally West/The Flash
. Not to be confused with 
Barry Allen/The Flash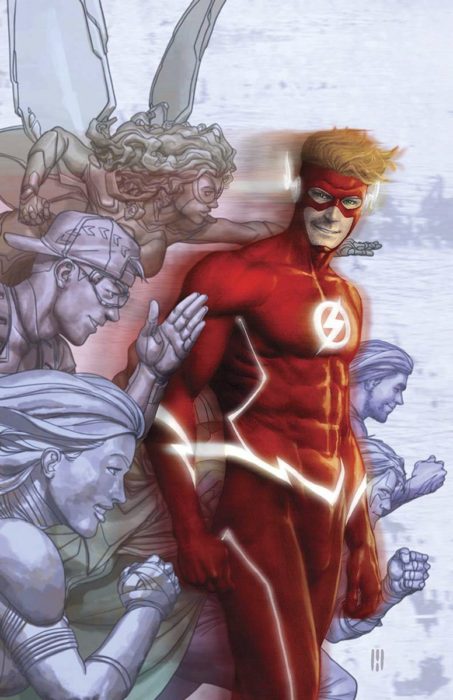 More pictures of Wally
Thank God DC Comics brought him back in Rebirth!! R.I.P. Carmine Infantino, 1925-2013 
, creator of Wally West.
In 2017, the world's greatest superheroes unite! Go Henry! Go Ben! Go Gal! Go Ezra! Go Ray! Go Jason! The DCEU LIVES!!!
Superman in the words of author Larry Tye.
I like this quote, "I am alone in the Garden of the Universe..." - Cyborg Superman, Action Comics #23.1
And these
Spoiler
Here are my three Glee art threads for anyone interested 
 (Click on the words)

CD Covers



Micro Heroes



Random & Funny Stuff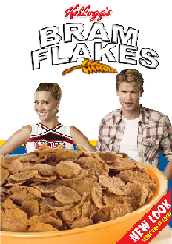 ---
Community Stats
Group

GF Benefactor

Active Posts

12,085

Profile Views

40,235

Member Title

Finn + Kitty are my favs

Age

27 years old

Birthday

December 26, 1990

From the Top

Gender

M

Location

Tennessee

Interests

Glee, Lost, Smallville, Supernatural, The Beatles, The Beach Boys, Haley Reinhart, Star Wars, Oasis, Comic Books, Wheel of Time, Les Miserables, The Hunger Games, Once Upon A Time, The Wonder Years
Glee Forum Awards
GFA '12

GFA '13

Mod Spotlight

GFA '14

Biggest Finn Stan

GFA '15
Viewing Profile: Finn Hudson